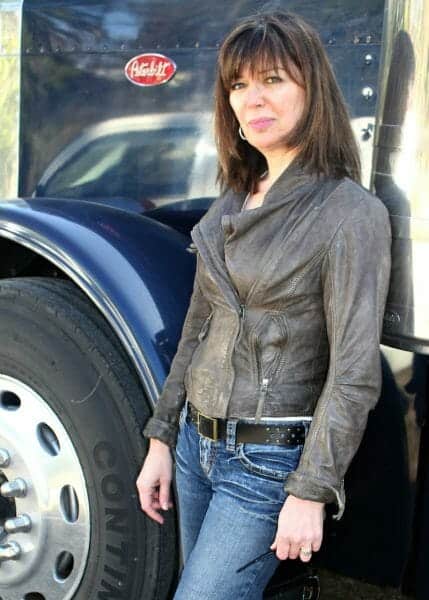 We love to receive comments and suggestions from the Smart Trucking Community.
If you have a question, it is not always possible to answer each and every request for assistance with your trucking career.
We sometimes answer questions by responding with an article on this website or respond by creating a video for the Smart Trucking Youtube Channel!
Be sure to check out the site for more information and help with your career in trucking.
If you do have comments, suggestions or questions for us, complete the form below and hit the send button!
Any personal information you give on the form will be kept confidential, unless you give us permission to use your comments on our site.
You will NOT receive unsolicited emails from us.